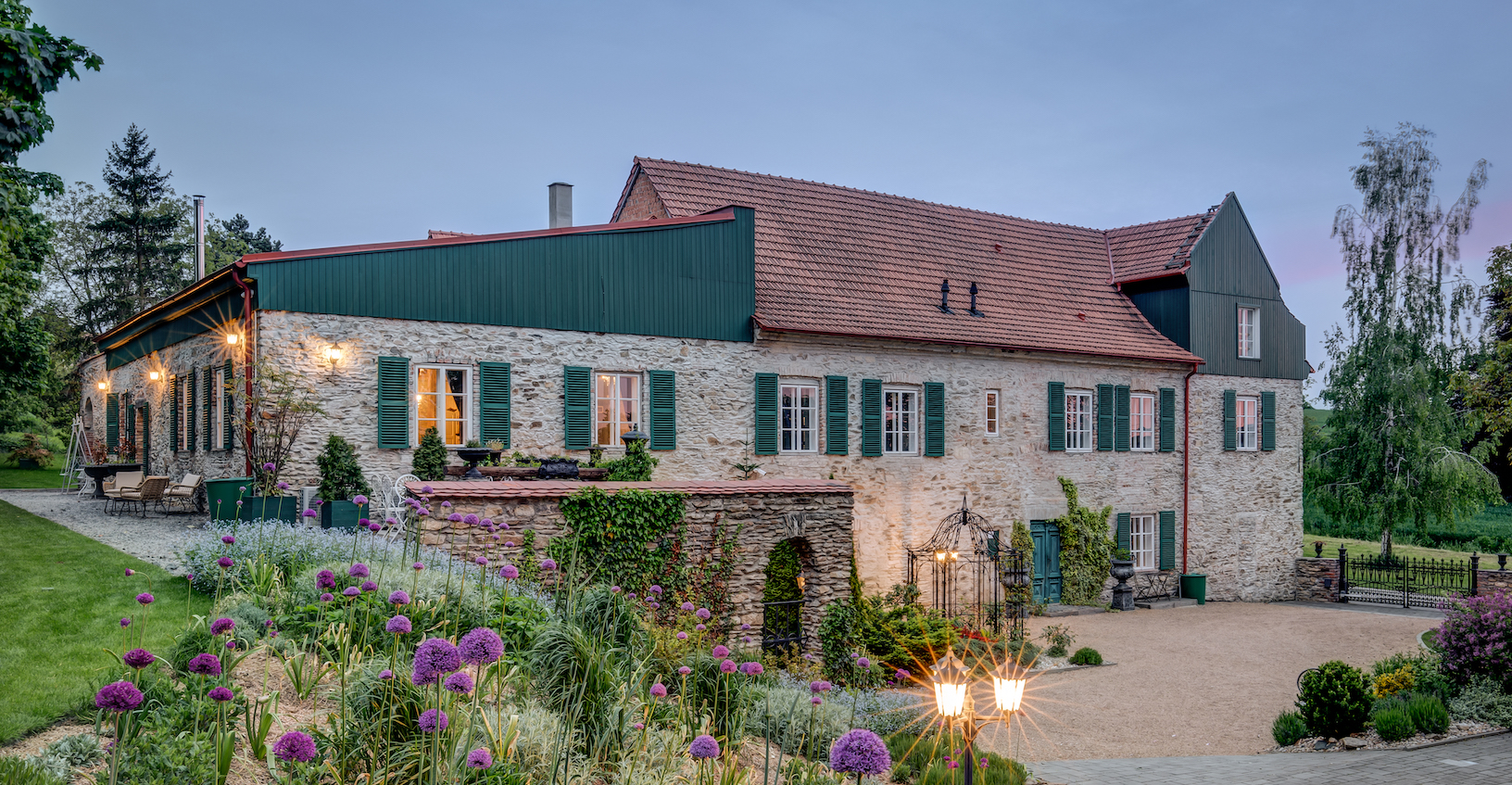 Vila
•
Červené Pečky, Česko
Villa Dom Carli
Reservation
Pick your dates and number of guests
---
---
---
We will confirm the booking
~ 3h
reaction of the owner
---
We have great news if you long for a vacation or wedding in the true Italian spirit! Just outside Prague, we've discovered a country house surrounded by a breathtaking garden and the romantic setting you've always dreamed of.
The owners' story is charming, as is the villa's setting. The sisters, who managed to embody a literal Italian paradise on earth, got engaged the same year and sealed their marriage vows. Therefore, they know how difficult it is to find the right place for your big day.
Read more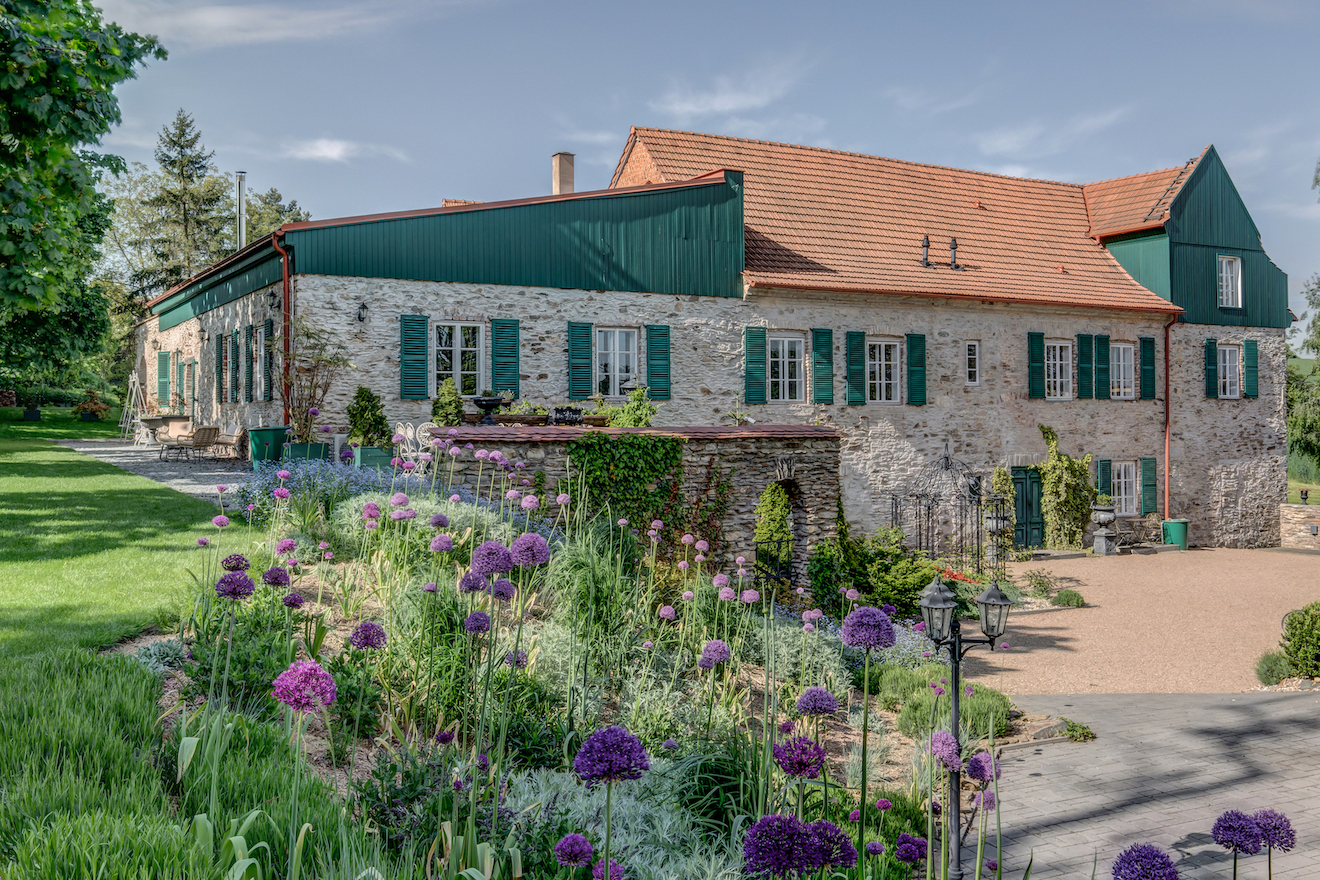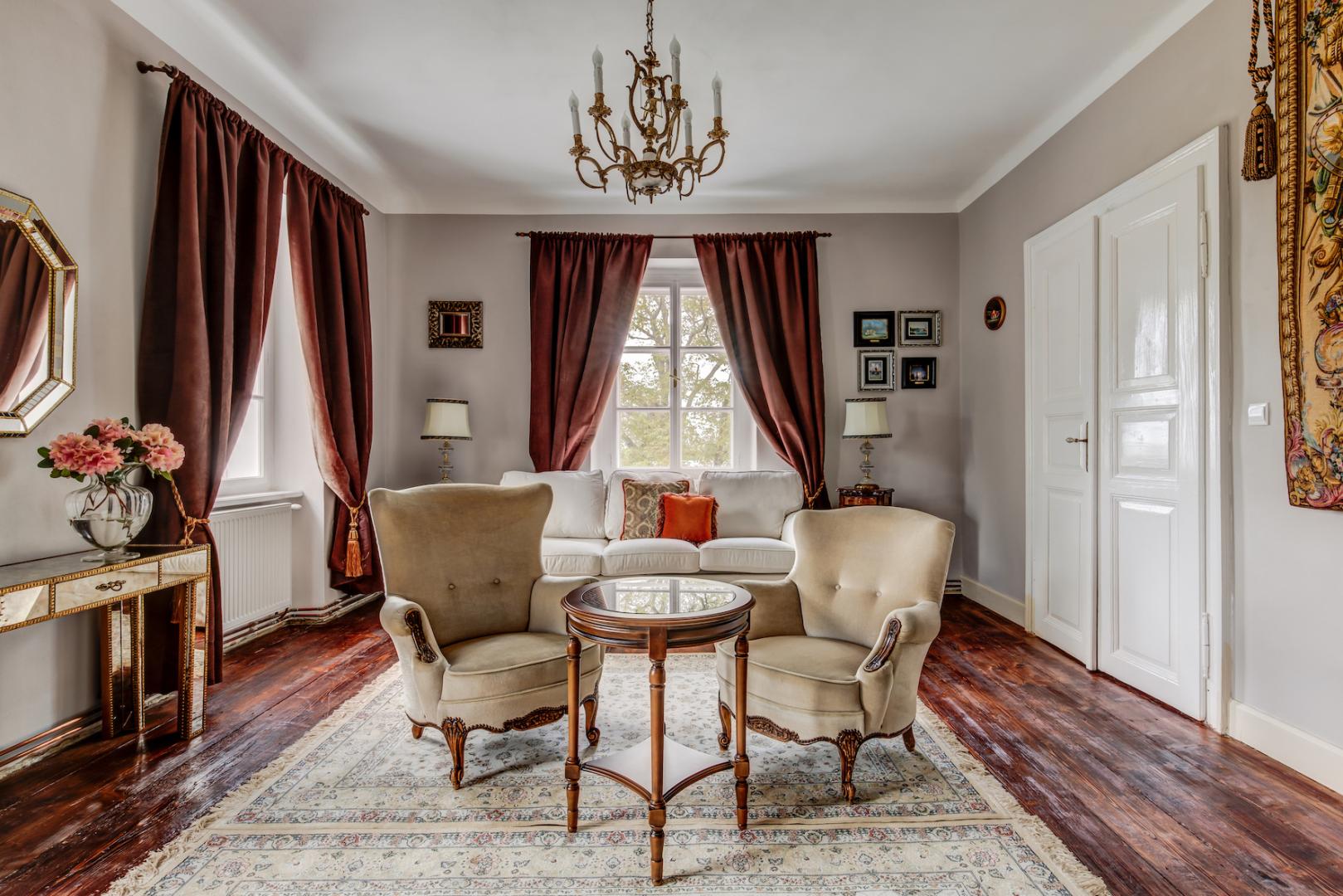 Rooms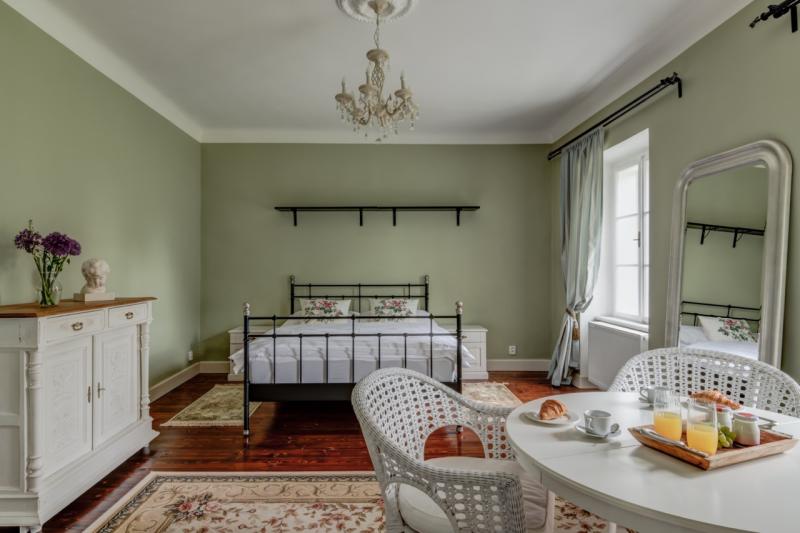 Apartment Chianti
Max. 6 guests
Our tips
The wedding of your dreams
Whatever you wish for on your D-day, they will make it happen here.
Tuscany in the palm of your hand
A paradise garden inspired by Tuscany and England, a stunning chateau and interior design will transport you to a fairytale world.
Celebrations or teambuildings
The venue is for weddings and celebrations of all kinds or teambuilding events, which have been held here since 2016.
Cycling and hiking trails
You can also go hiking or cycling from here. We recommend visiting picturesque Kutná Hora!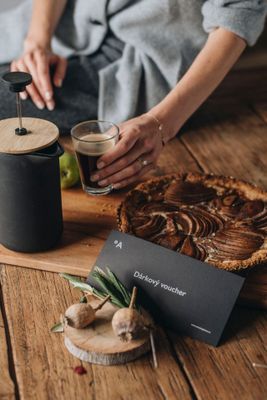 Gift tip.
Give your loved ones an adventure in one of more than 300 amazing places by purchasing a luxurious voucher. The voucher can then be used to pay for your booking.
Vouchers offer
---
---