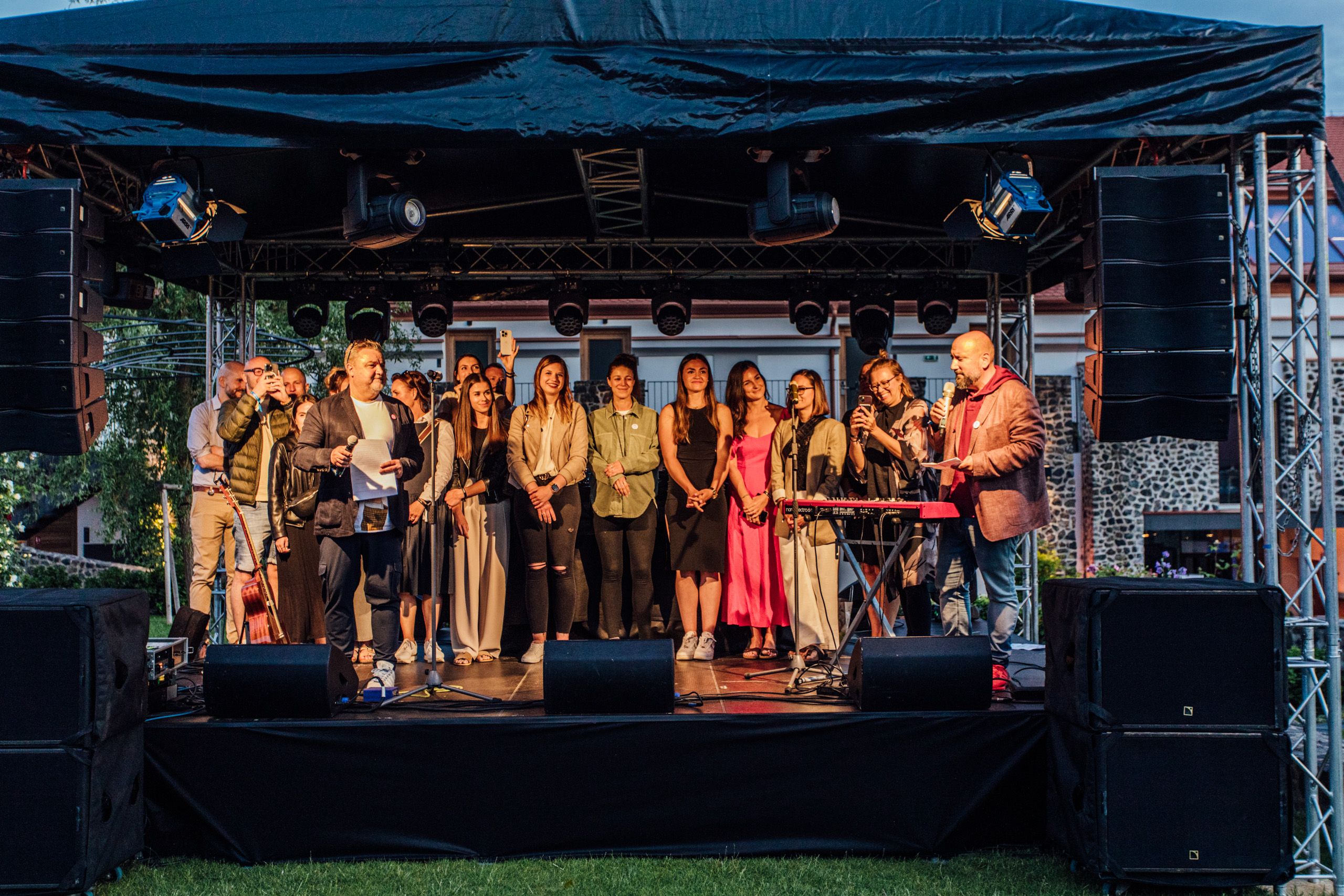 We are a bunch of enthusiasts who know exactly what we are looking for.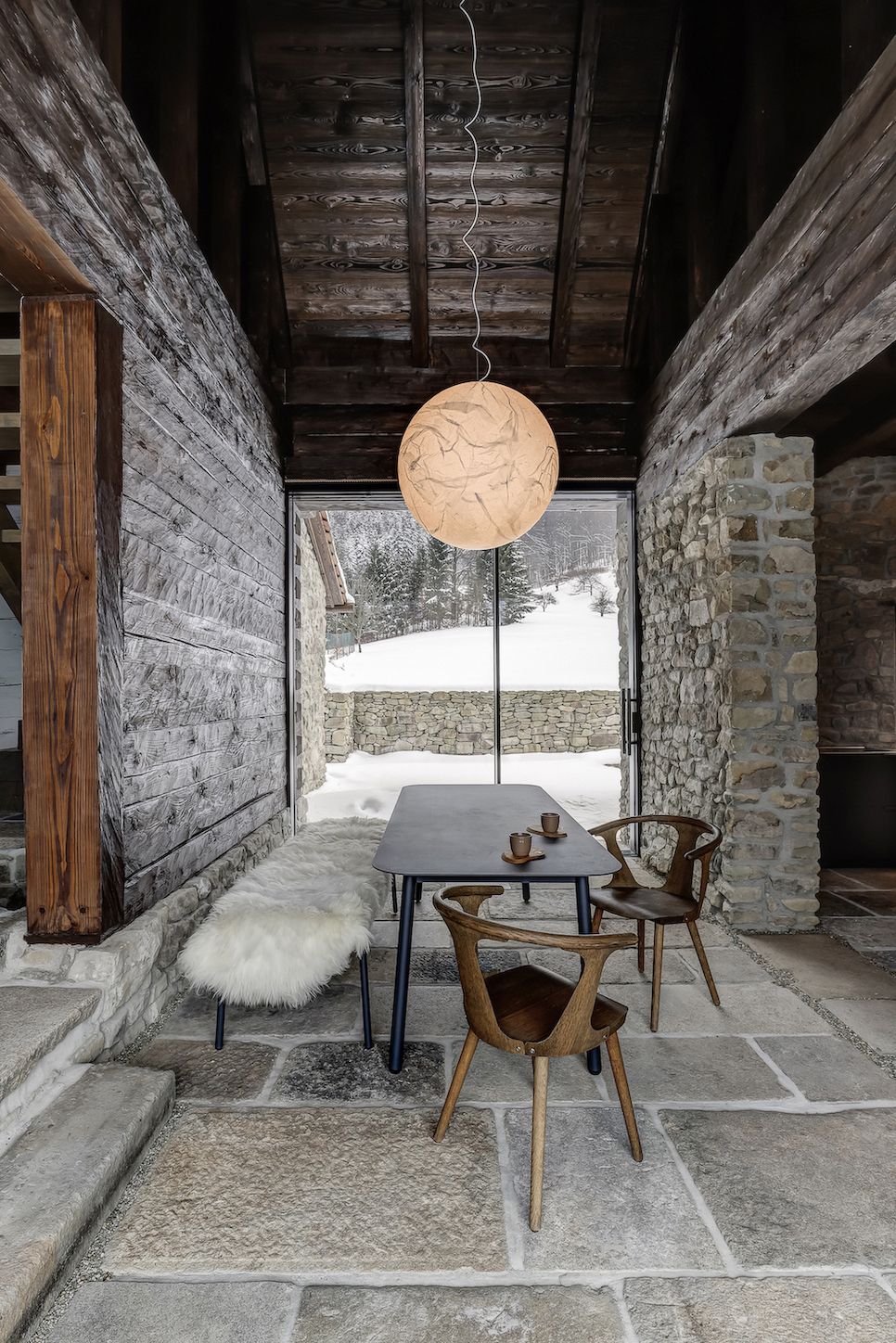 We have discovered dozens of amazing places. From romantic cottages, cozy log cabins, mills, and farmhouses to exceptional apartments and hotels.
We already know that we don't have to travel the world for a great vacation. Some places are just around the corner.
We have traveled the Bohemian lands, Slovakian forests, and Austrian mountains and we are far from being finished.
We map our most popular amazing places for you. You will find quality services, wonderful surroundings, tradition, style, good design and excellent food. Most of these places were built by their proud owners who put their whole hearts into this. And we know that such enthusiasm and zeal for the cause are simply recognizable.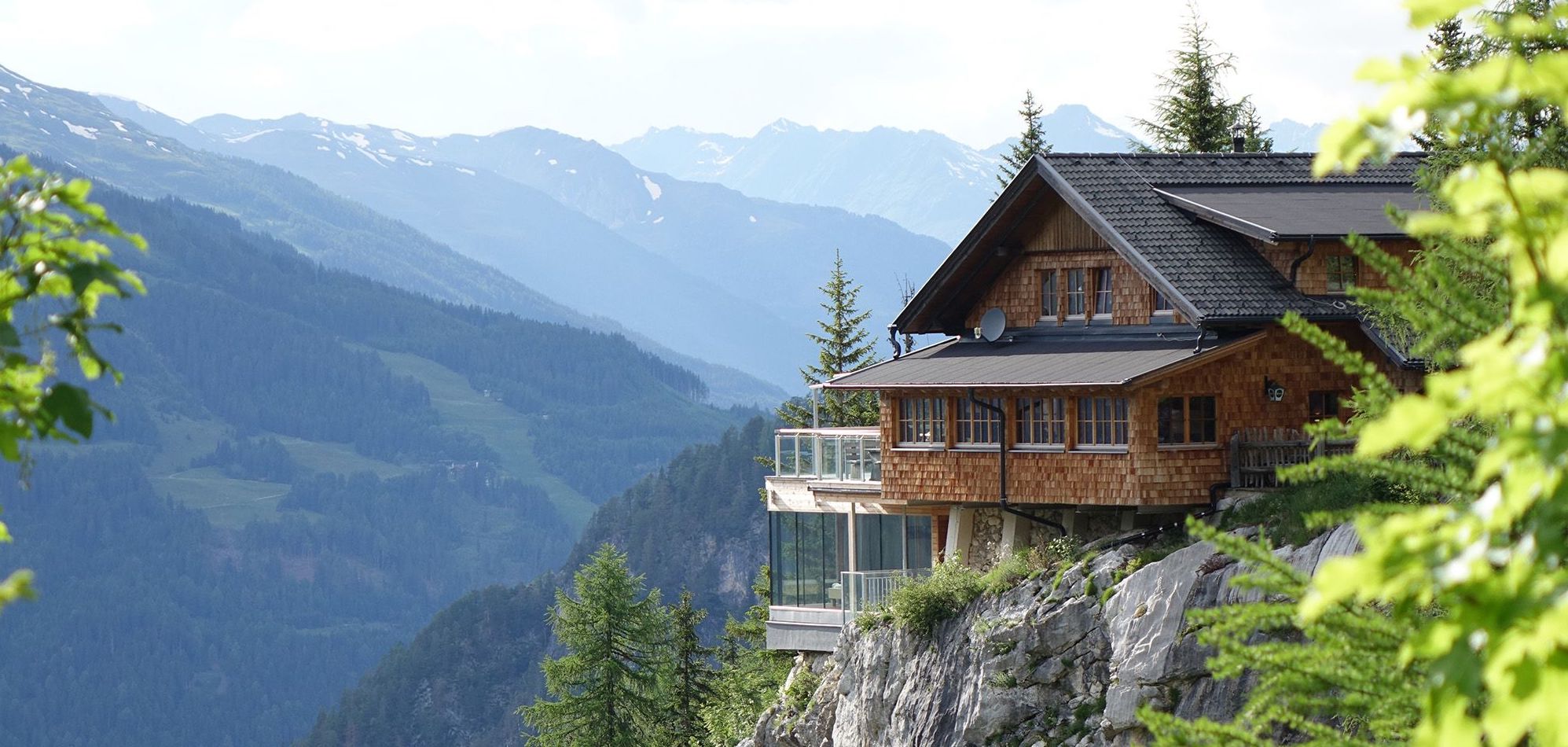 You won't find places where we wouldn't go for a second time.
We have visited each place personally. We choose spaces that are not stuck in the last century, but which correspond to what most of us call "Western standards" in terms of their gastronomy, level of service, and design. We want to show that the "Czech standard" is no longer left behind in socialism. Annoyed staff, gray curtains, yesterday's breakfast rolls and moldy bathroom curtains are a thing of the past.
Amazing team
We are all different, but that's what makes us a unique team. Maybe it's because we all love what we do.
Anna Sosnová
Social Media Specialist
Klára Honzíková
Digital Strategist
Our ambassadors
In addition to our team that we have, we also inherently include a number of personalities from different regions who are our ambassadors.
Kateřina Saint Germain
Kateřina Saint Germain is one of the greatest food influencers on social networks, at least in terms of the number of followers. Kateřina has been a food blogger for six years, her blog is called My Cooking Diary. In 2017, after three years of blogging, the interest in her recipes was so huge that she decided to publish her first cookbook called A Healthy Month with Kačí. The book reflects her healthy lifestyle that evolved from traditional Czech cuisine to balanced meals.
Instagram
---
---