Give an experience, not things
Give your loved ones an unforgettable experience in one of the amazing places. Not sure which one? No worries, let them choose.
Buy a voucher
Luxusní dárkové provedení
4 grafické motivy podle příležitostí
300+ kouzelných míst na výběr
Platba benefitními programy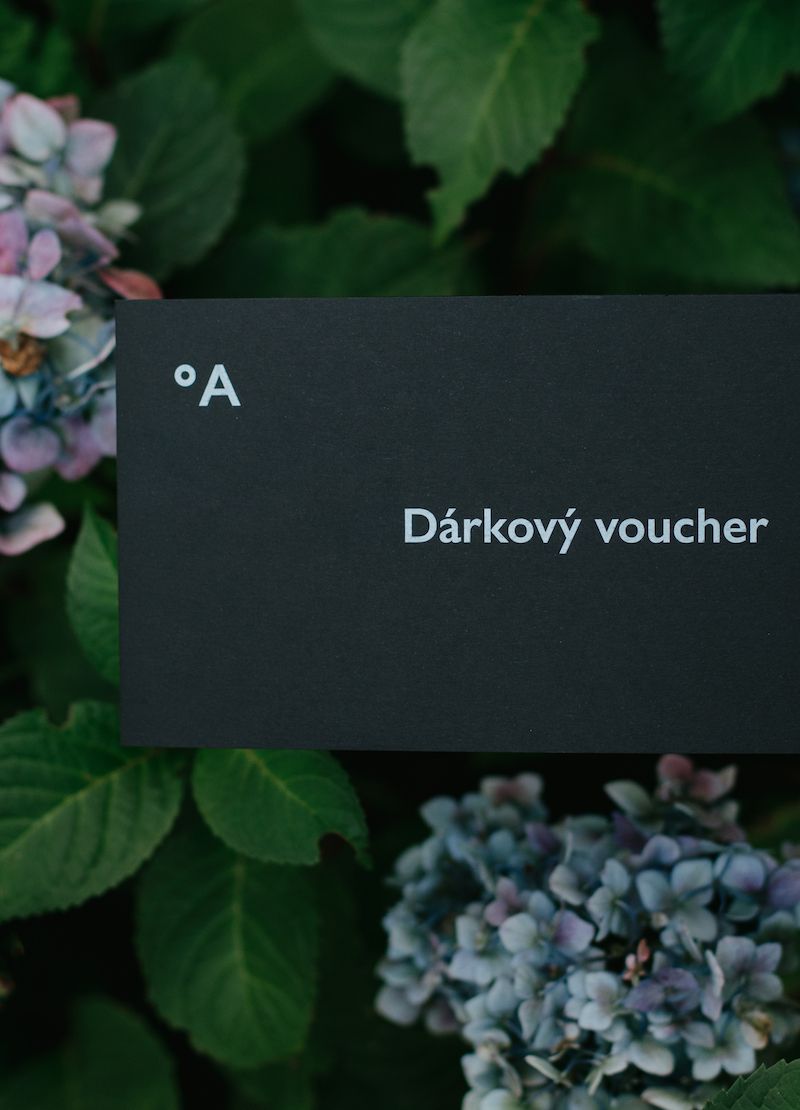 "
Our children have grown up and giving them an experience was the best idea. We don't have to worry about Christmas gifts for them any more."
Choose a gift package or get it electronically
Let us send you the voucher in its more beautiful printed form. Not enough time? We'll send an electronic voucher to your e-mail before you say "Amazing"!
Buy a voucher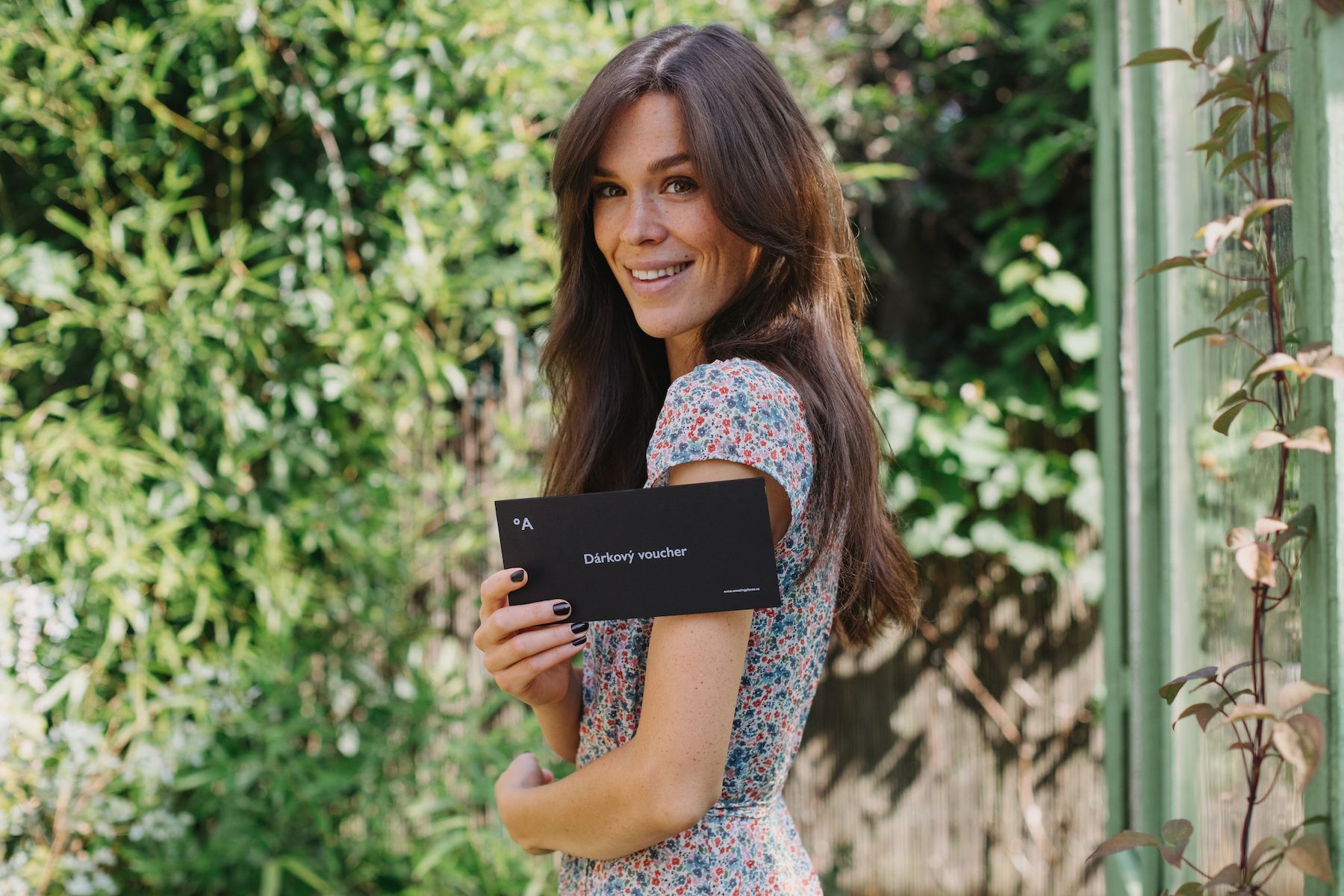 More than 300 amazing places to choose from
We are gradually expanding our network of partners who accept the gift vouchers. Right now you can choose from over 300 amazing places in the Czech Republic.
Show all places
All you need to do now is to choose the value of the voucher
---