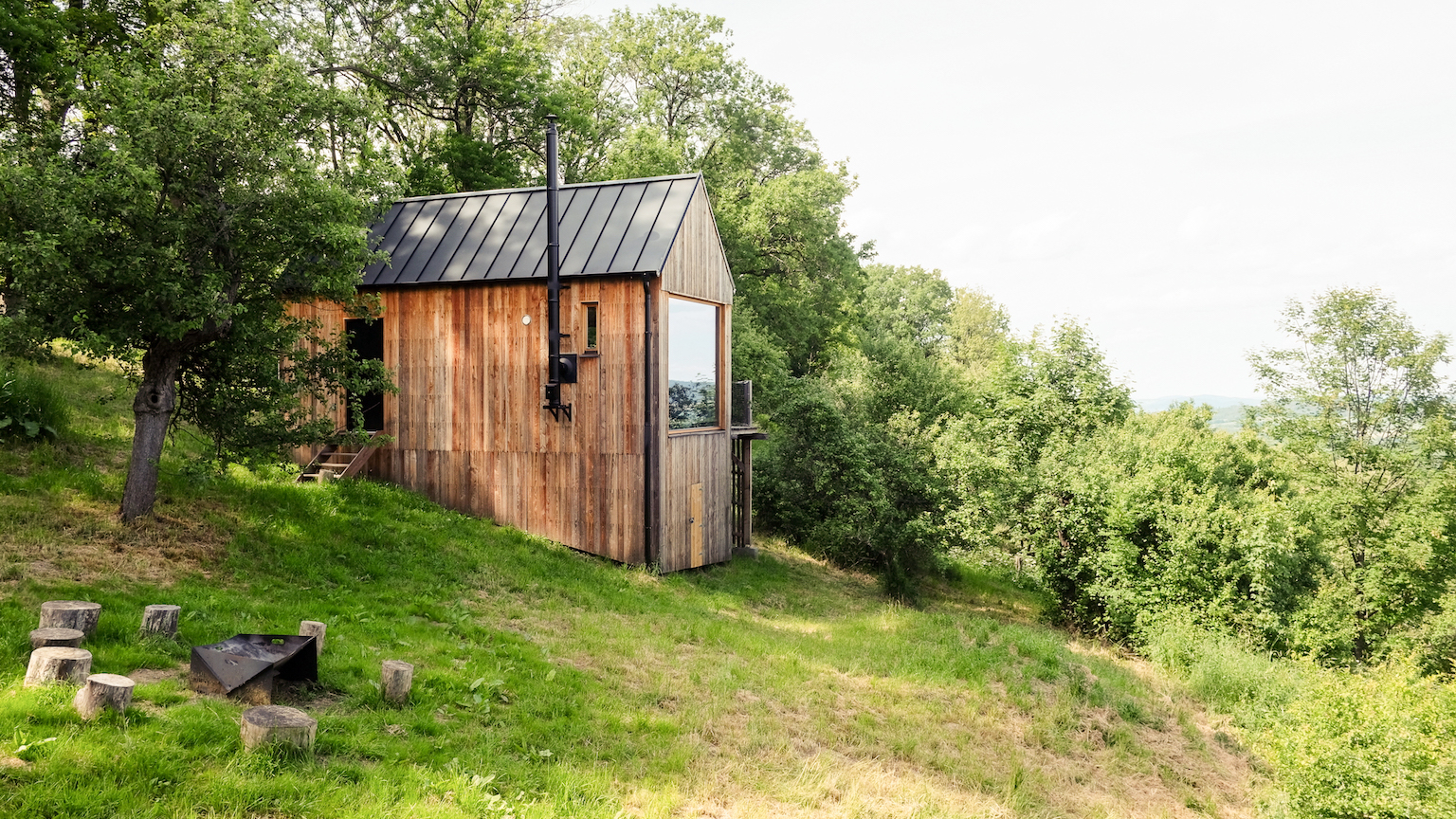 Glamping
•
Dešenice, Česko
Tři domky
Reservation
Pick your dates and number of guests
---
---
---
We will confirm the booking
~ 5h
reaction of the owner
---
From morning till evening at work? Meetings, conferences and Excel tables? We love contrasts, and this place will give you a well-deserved rest in the wild nature of Šumava. Tři domky, Vyhlídka, Hruška and Ateliér lean into the hills near the village of Děpoltice. Smaller, cosy wooden buildings with beautiful valley views and many facilities are available for you, your family, and your friends.
Each house looks a little different inside, but thanks to ingeniously designed spaces, it offers privacy for couples and comfort for a small family or up to 5 adults. The properties have perfectly equipped kitchens and bathrooms with showers, but the landmarks of each one are the terraces where you will spend most of your time. The views of the beautiful landscape where the morning haze lies will remain in your memory for a long time.
Read more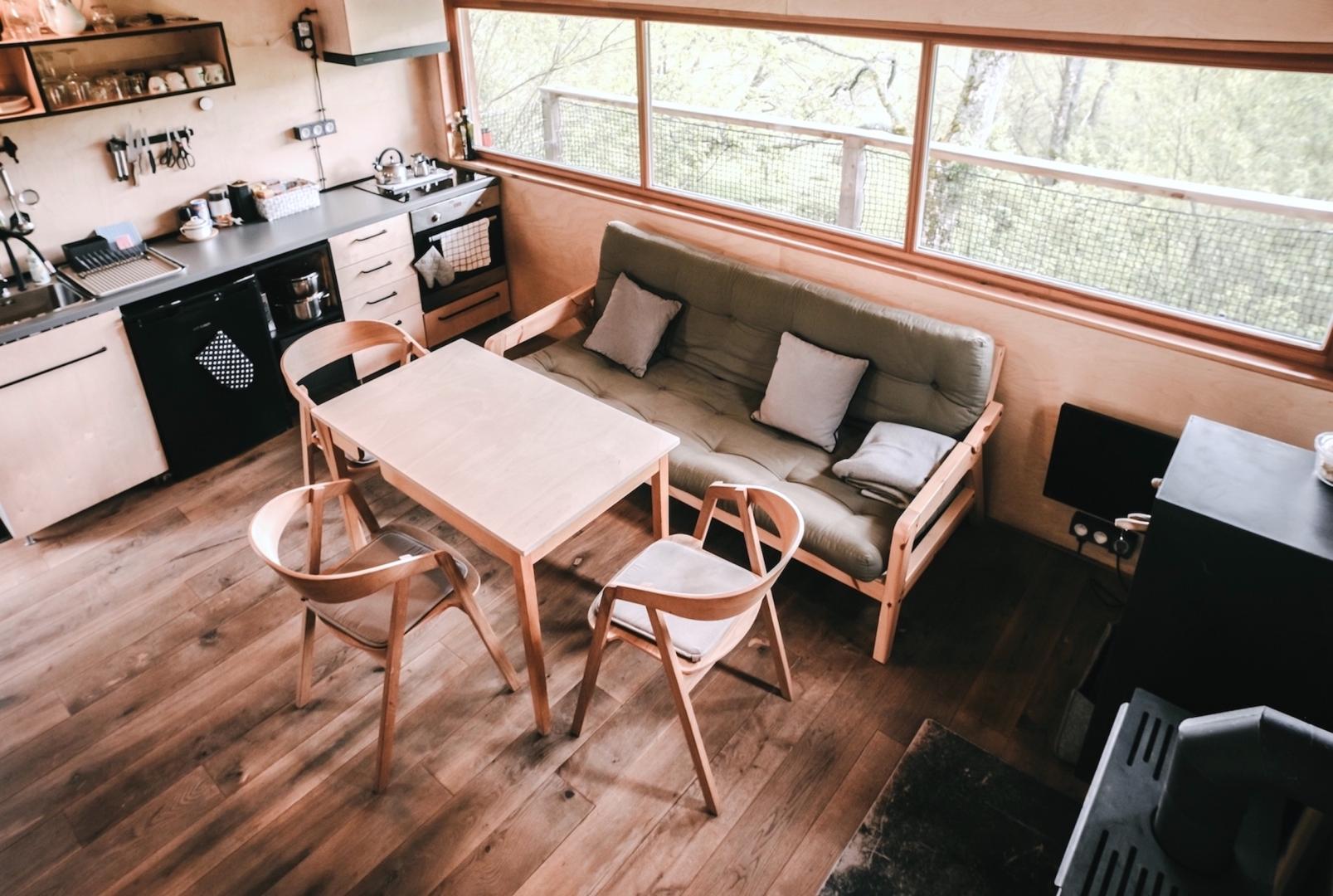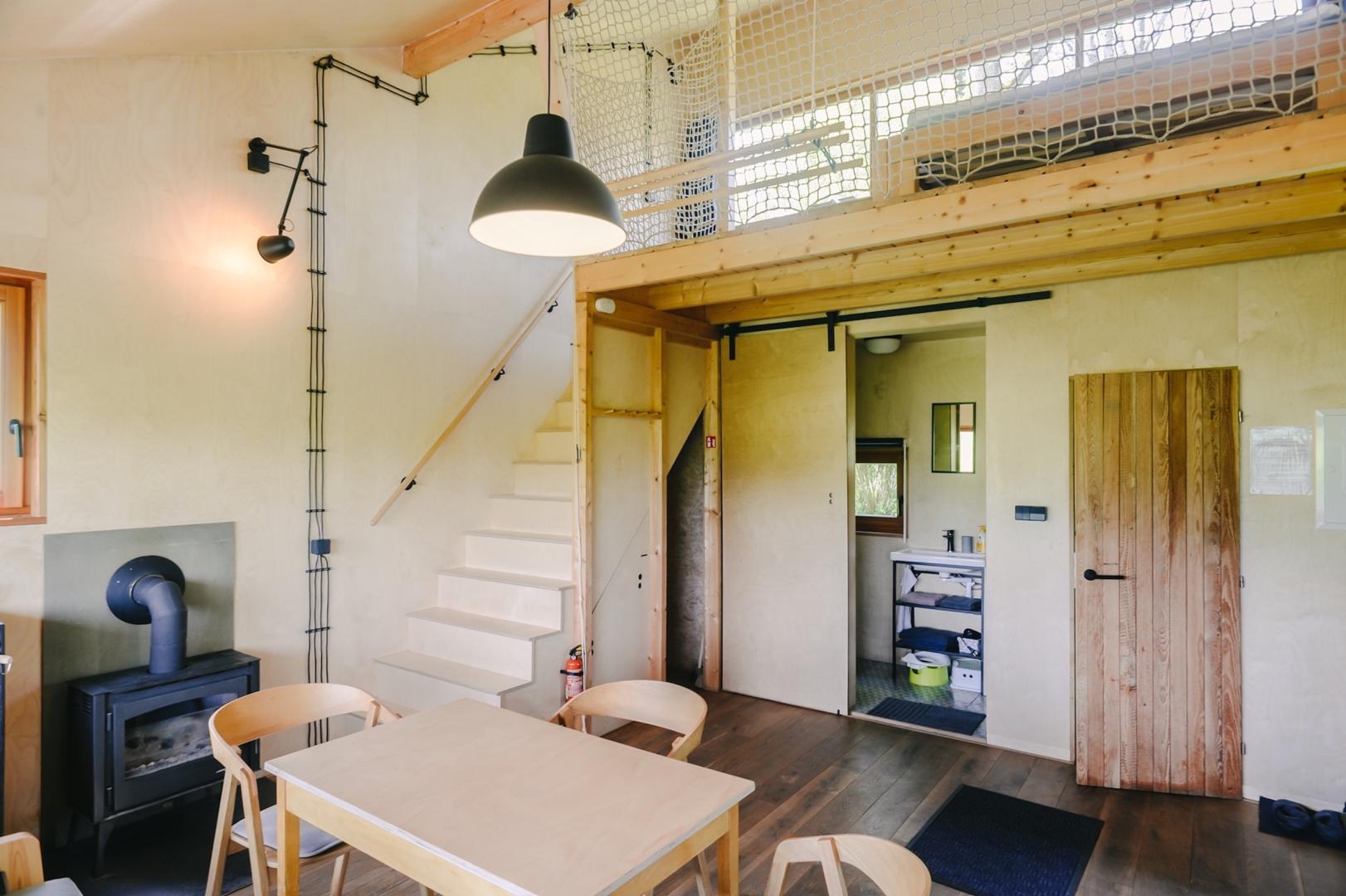 Rooms
Our tips
Relax
This is where you go to relax. Morning coffee on the terrace, valley views, crackling stove, daytime hikes and a bonfire in the evening.
Equipment
The houses have a fully equipped kitchen, hot air oven, and fridge. Freshly ground coffee can be prepared in a moka pot or french press. Oils and spices are also available, and each house has its own fire pit with a grill.
Locality
On the western edge of the Šumava PLA, surrounded by vast orchards under the Prenet mountain. With its location, the houses offer countless hikes, wide views and deep forests, opportunities for swimming and winter pleasures.
Design
Practical minimalism and a sense of aesthetics are inscribed in every house; you will want to return.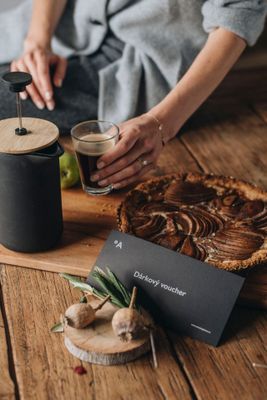 Gift tip.
Give your loved ones an adventure in one of more than 300 amazing places by purchasing a luxurious voucher. The voucher can then be used to pay for your booking.
Vouchers offer
---
---