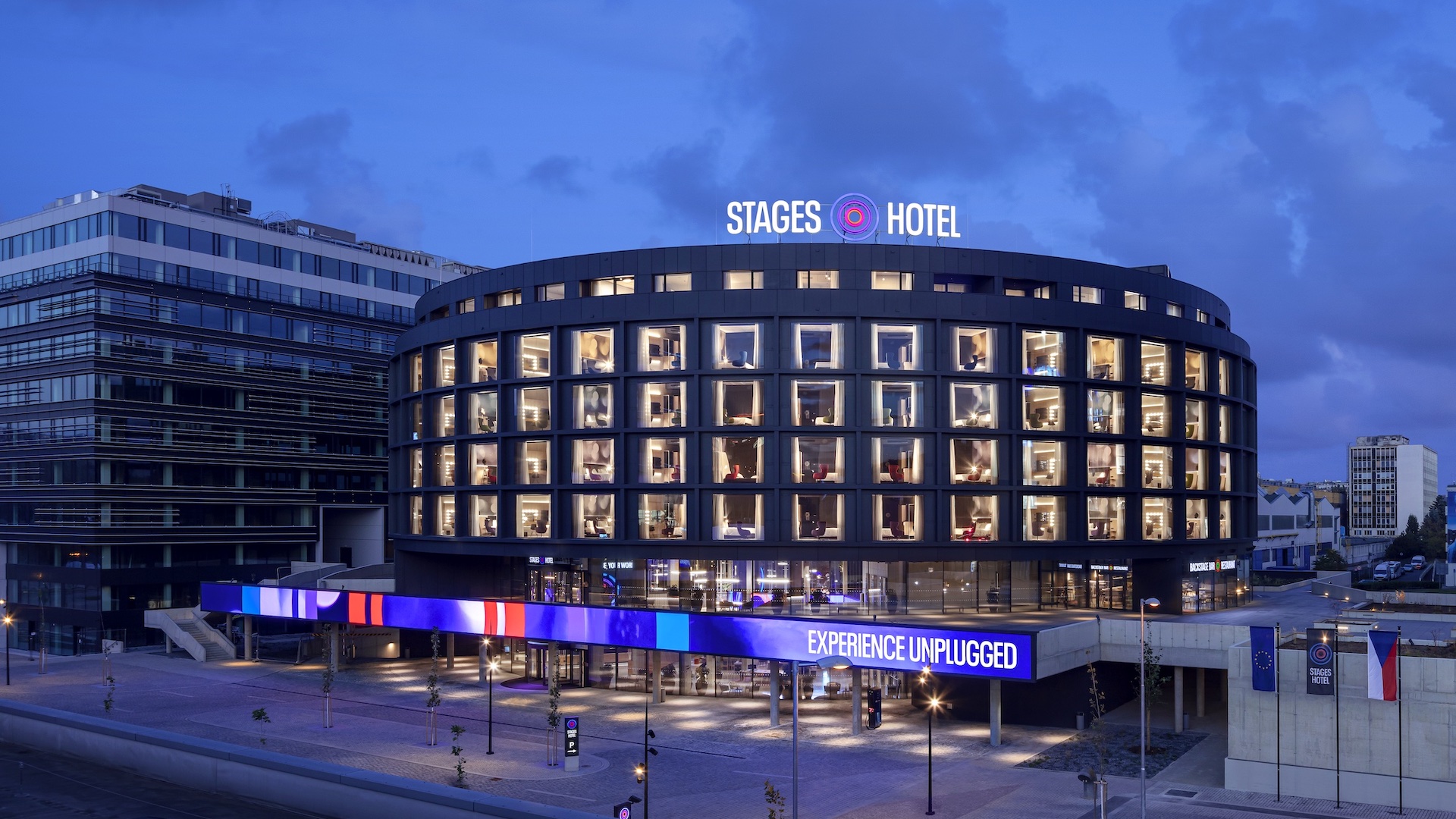 Reservation
Pick your dates and number of guests
---
---
---
We will confirm the booking
~ 9h
reaction of the owner
---
Are you attending a social or cultural event in Prague? Stages Hotel Prague opened its doors close to the O2 arena, making the time before and after your event more enjoyable. It offers stylish accommodation, excellent cuisine and generous facilities for you, your group of friends or corporate teambuilding.
Part of Prague's Vysočany district's urban development is a spectacular corso built around the arena, and one of the new buildings is the Stages Hotel Prague. You'll stay in one of 300 stylish rooms and 27 suites, enjoy a great meal in the Backstage Restaurant, a fine drink at the Bar and a special entrance for hotel guests to the concert.
Read more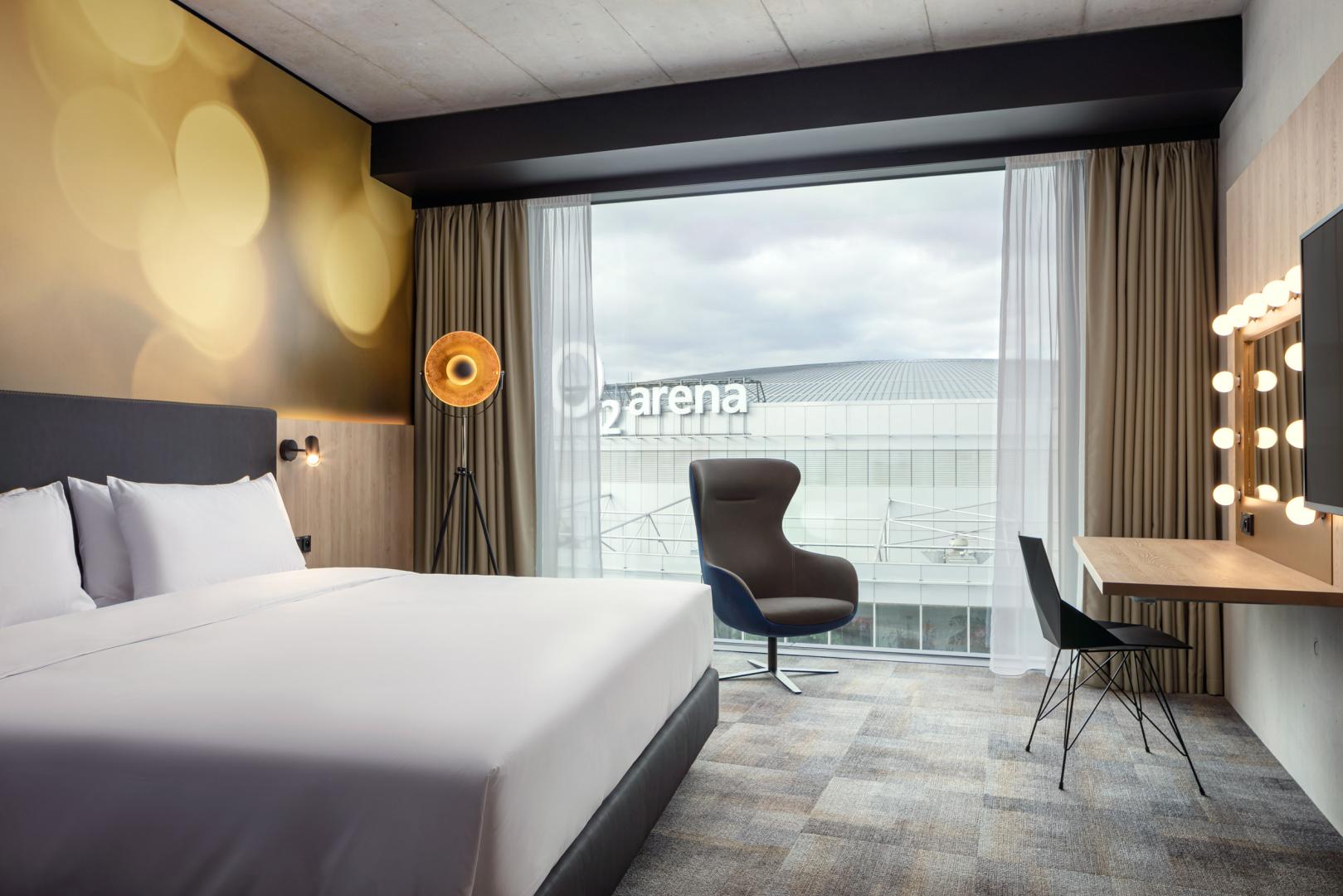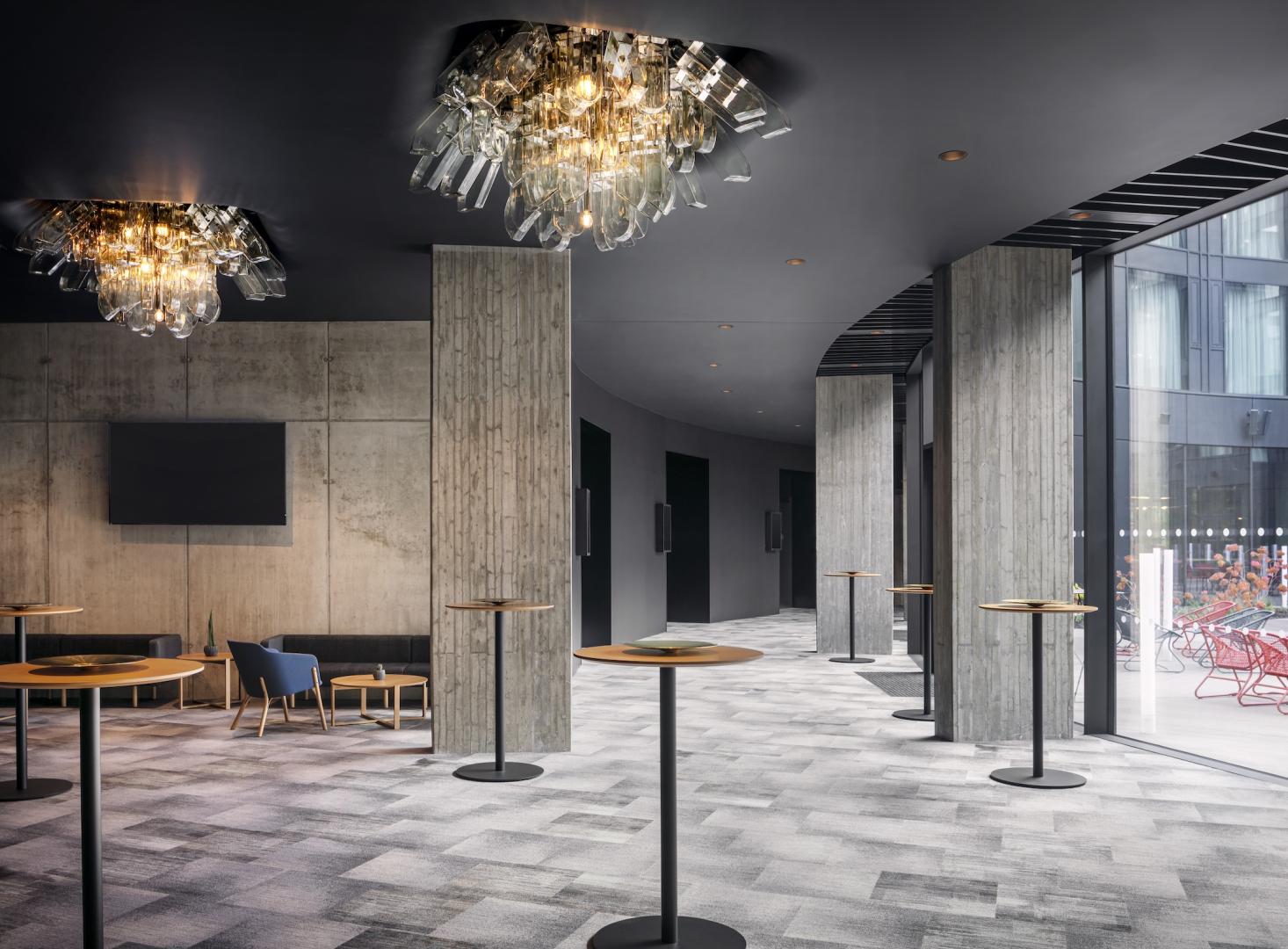 Rooms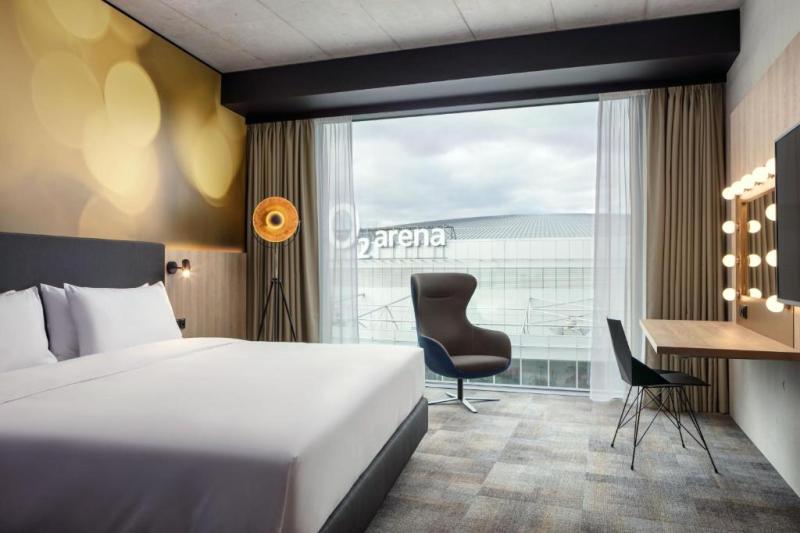 Dvoulůžkový pokoj SUPERIOR
Max. 2 guests
Our tips
Locality
You can park your car in the spacious underground garages, the Vysočanská metro is around the corner, and the O2 arena and O2 Universum are right under your nose.
Corporate team building
The hotel offers perfect facilities, plenty of rooms, conference rooms of all sizes and unusual spaces for your party.
Party
Come to Prague to party with your group; staying here is practical, the food tastes great, and the drinks are just fine.
Stages Restaurant a Bar
We were delighted with the variety of food and drinks. Before the event, you have a Pilsner on tap in the garden, and then it's time for the hockey.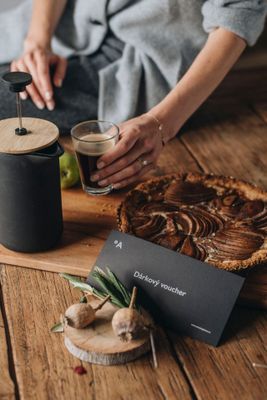 Gift tip.
Give your loved ones an adventure in one of more than 300 amazing places by purchasing a luxurious voucher. The voucher can then be used to pay for your booking.
Vouchers offer
---
---