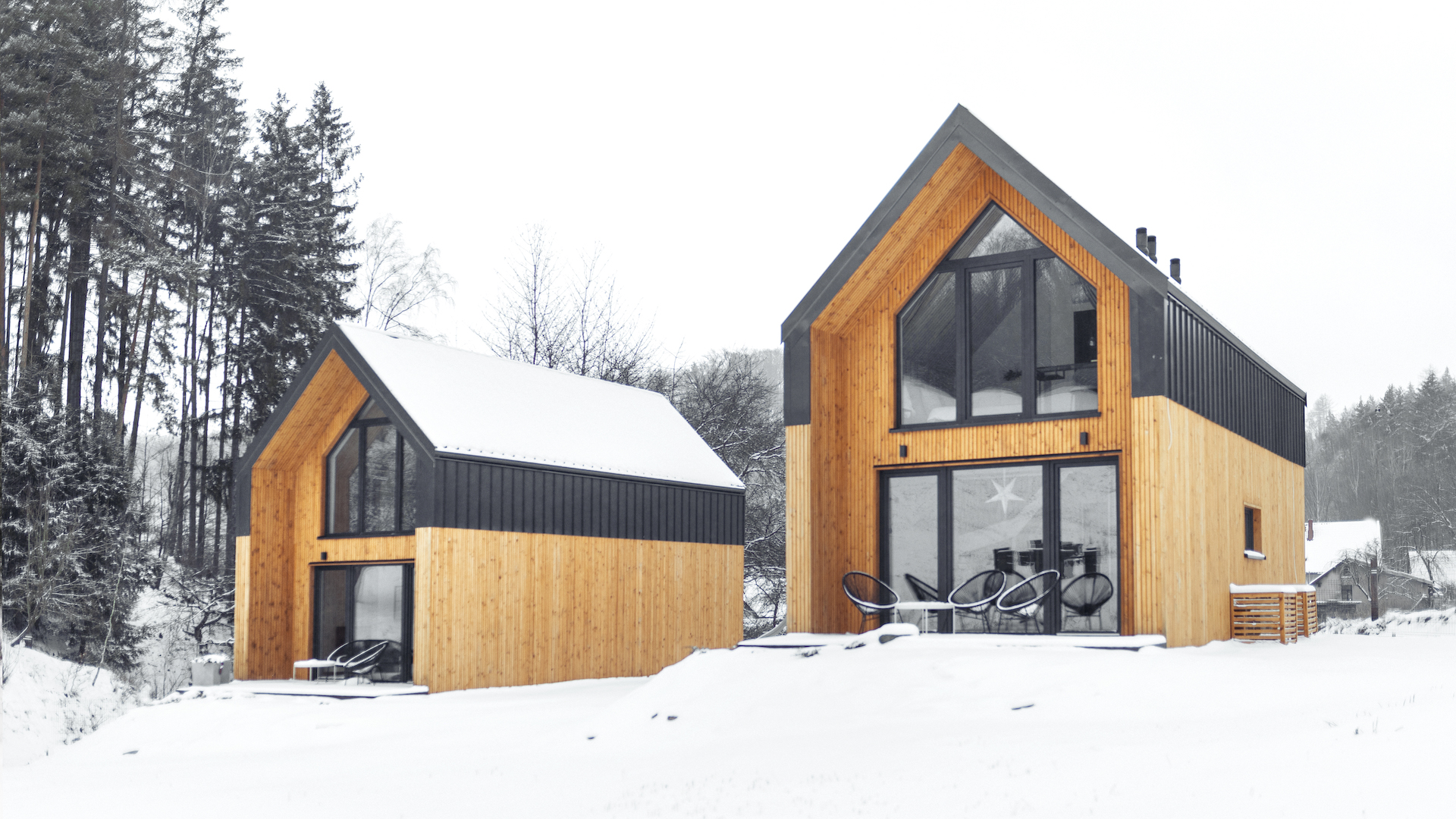 Cottage
•
Kudowa Zdroj, Polsko
Hill & Chill
Reservation
Pick your dates and number of guests
---
---
---
We will confirm the booking
~ 3h
reaction of the owner
---
Staying right on the border of the national park is always much fun! Hill & Chill has these excellent coordinates, and from there, you can head to the Stołowe Mountains National Park, full of rare rock formations...
Tip
Collect experiences, not things.
Purchase
The owners, Anna and Szymon, wanted to create a place where nature would be the main character. You will wake up with a view of the surrounding hills and fall asleep to the stream's murmur that flows through the property. During the day, you can enjoy a well-deserved chill on the terrace or head on an adventure to the mountains.
Read more
---
AP Voucher accepted - online reservation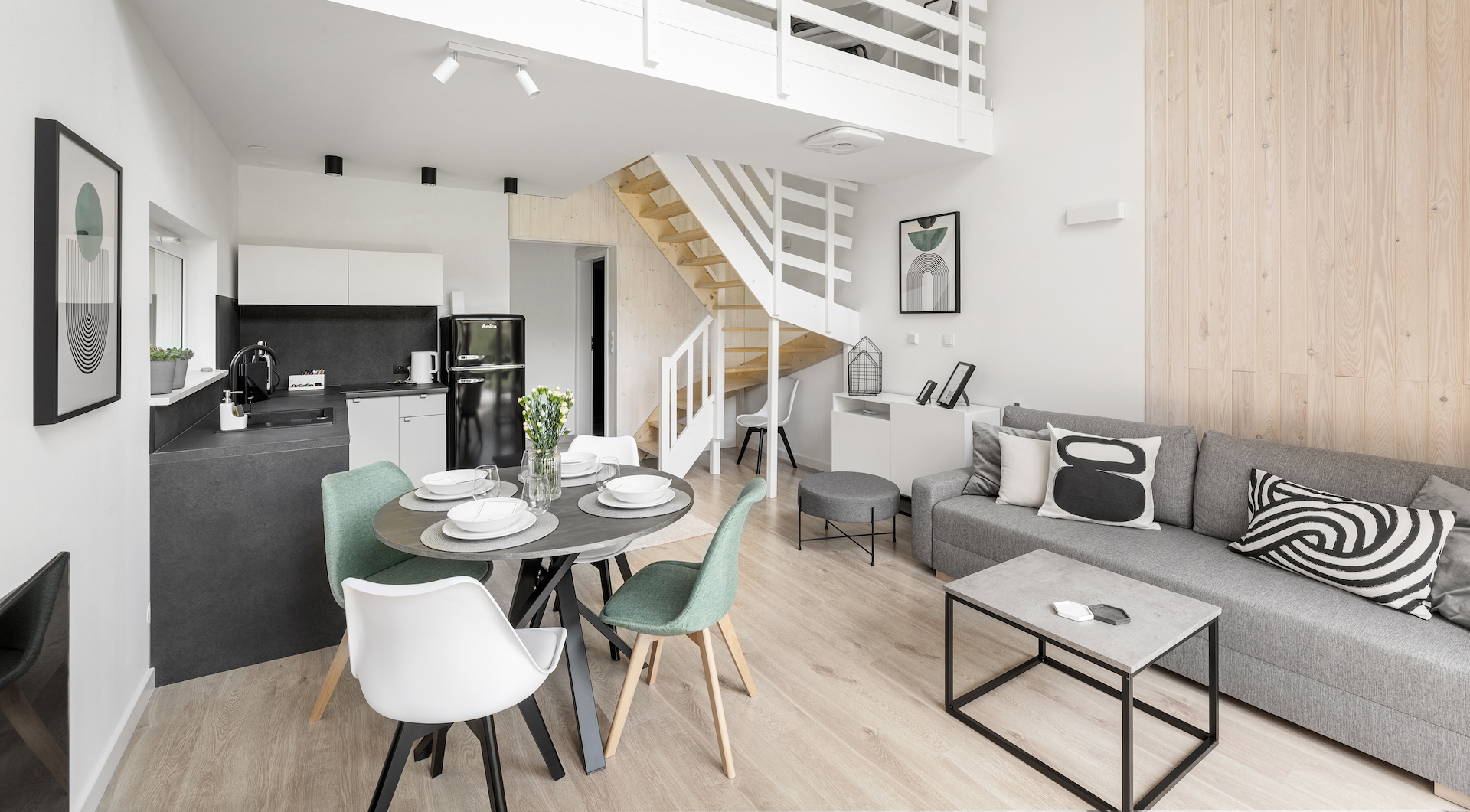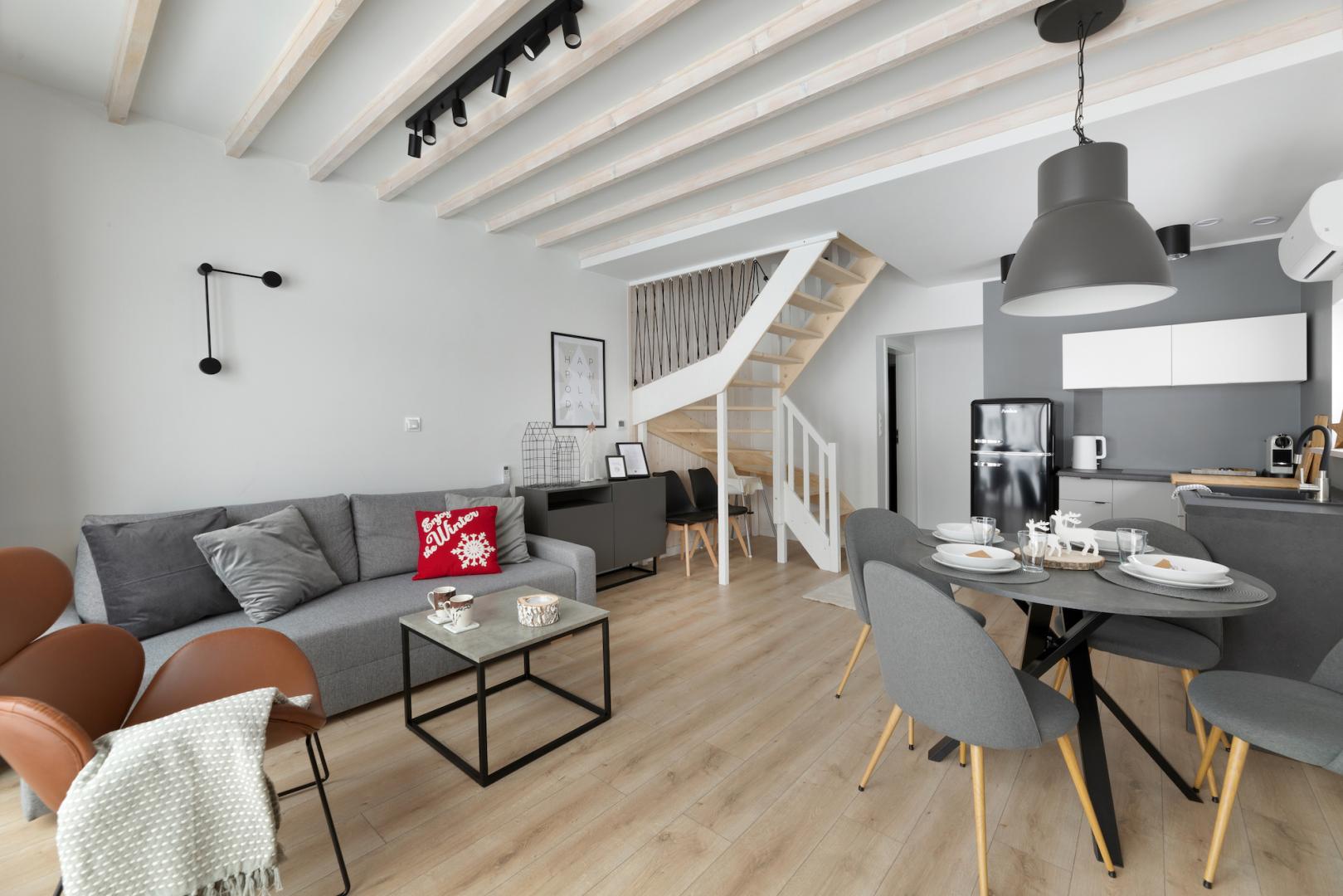 Rooms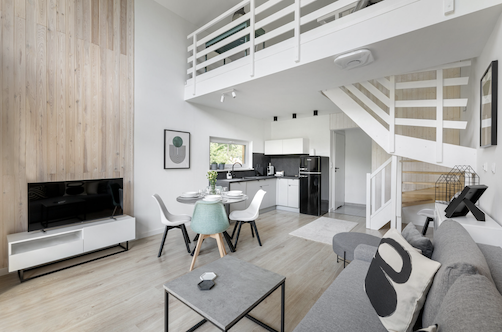 House no.1 - maisonette
Max. 5 guests
Our tips
Table Mountains
The unique national park offers a dense network of hiking and cycling trails and many cross-country skiing trails for winter!
Kudowa Zdrój
One of the oldest European spas, known for centuries for the healing effects of mineral waters, is located in the very centre of the city, in the Spa Park. Thanks to its unique microclimate, Kudowa is ideal for year-round relaxation and spa well-being.
Erratic Rocks
Fantastic rock labyrinths full of narrow streets, rock cracks and mysteries. How about indulging in a bit of adventure and playing hide-and-seek in the rocks?
On the bike
Kudowa and its surroundings are a cycling paradise. Several singletrack circuits are waiting for you directly in Kudowa. In the national park, you can take advantage of the trails, thanks to which you can get to the most interesting parts of the Table Mountains and to the cycling routes connecting Poland with the Czech Republic.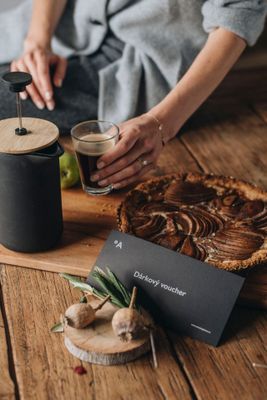 Gift tip.
Give your loved ones an adventure in one of more than 300 amazing places by purchasing a luxurious voucher. The voucher can then be used to pay for your booking.
Vouchers offer
---
---