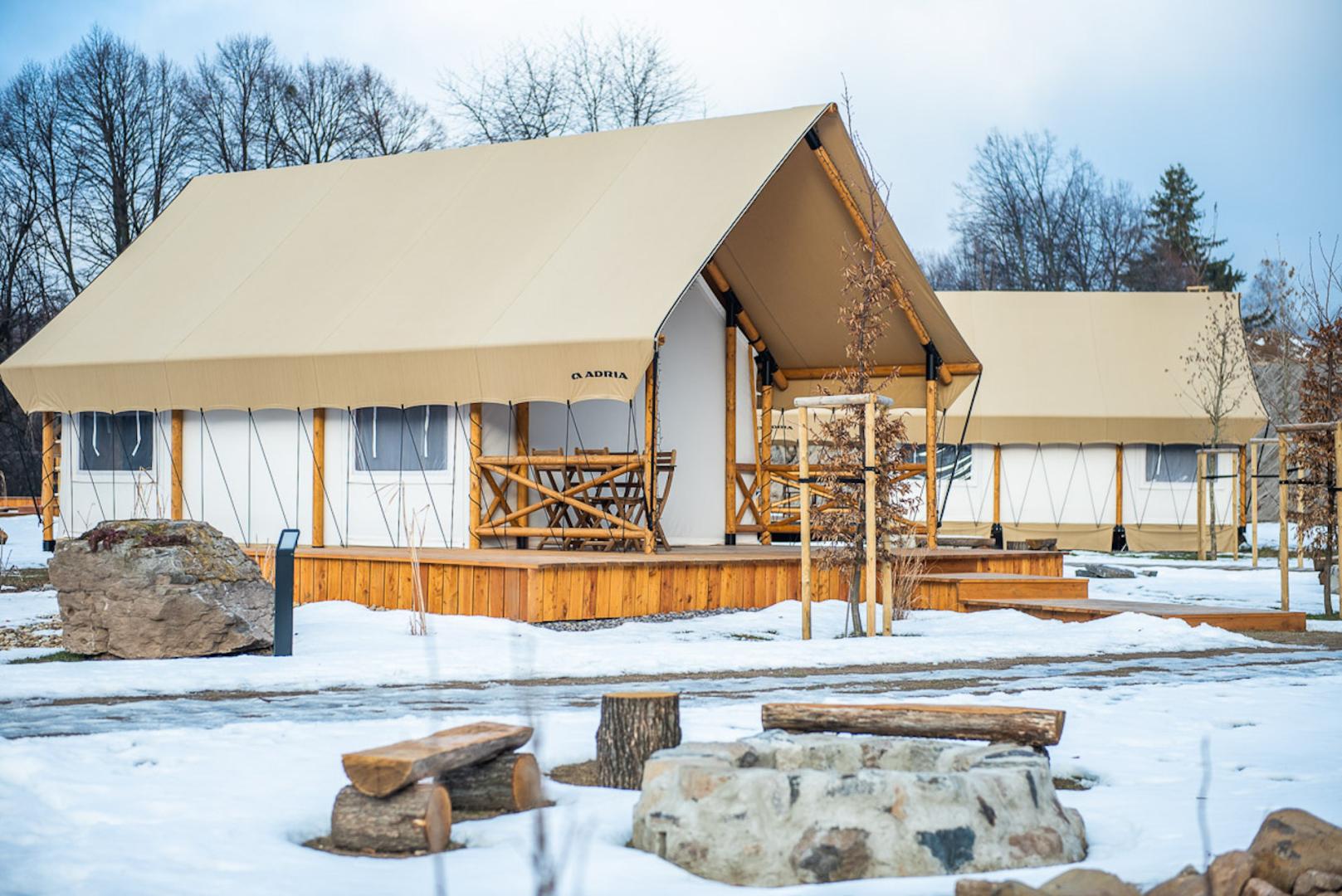 Glamping
•
Banská Štiavnica, Slovensko
ForRest Glamping
Reservation
Pick your dates and number of guests
---
---
---
We will confirm the booking
~ 3h
reaction of the owner
---
Whether you're an early bird or a night owl, ForRest glamping will undoubtedly satisfy you. After waking up, have a delicious breakfast and enjoy the views of the enchanting nature of the Štiavnické Hills. In the evening, enjoy a family bonfire together under the stars.
Tip
Collect experiences, not things.
Purchase
Choosing accommodation will take work. You can choose from various luxury tents, from Couple to Exclusive. So, choose the Couple tent if you decide on a romantic getaway for just the two of you. Conversely, the Exclusive or Family tent can comfortably accommodate up to 6 people if you go with family or friends. The last option, the Comfort Tent, is ideal for four hikers.
Read more
---
AP Voucher accepted - online reservation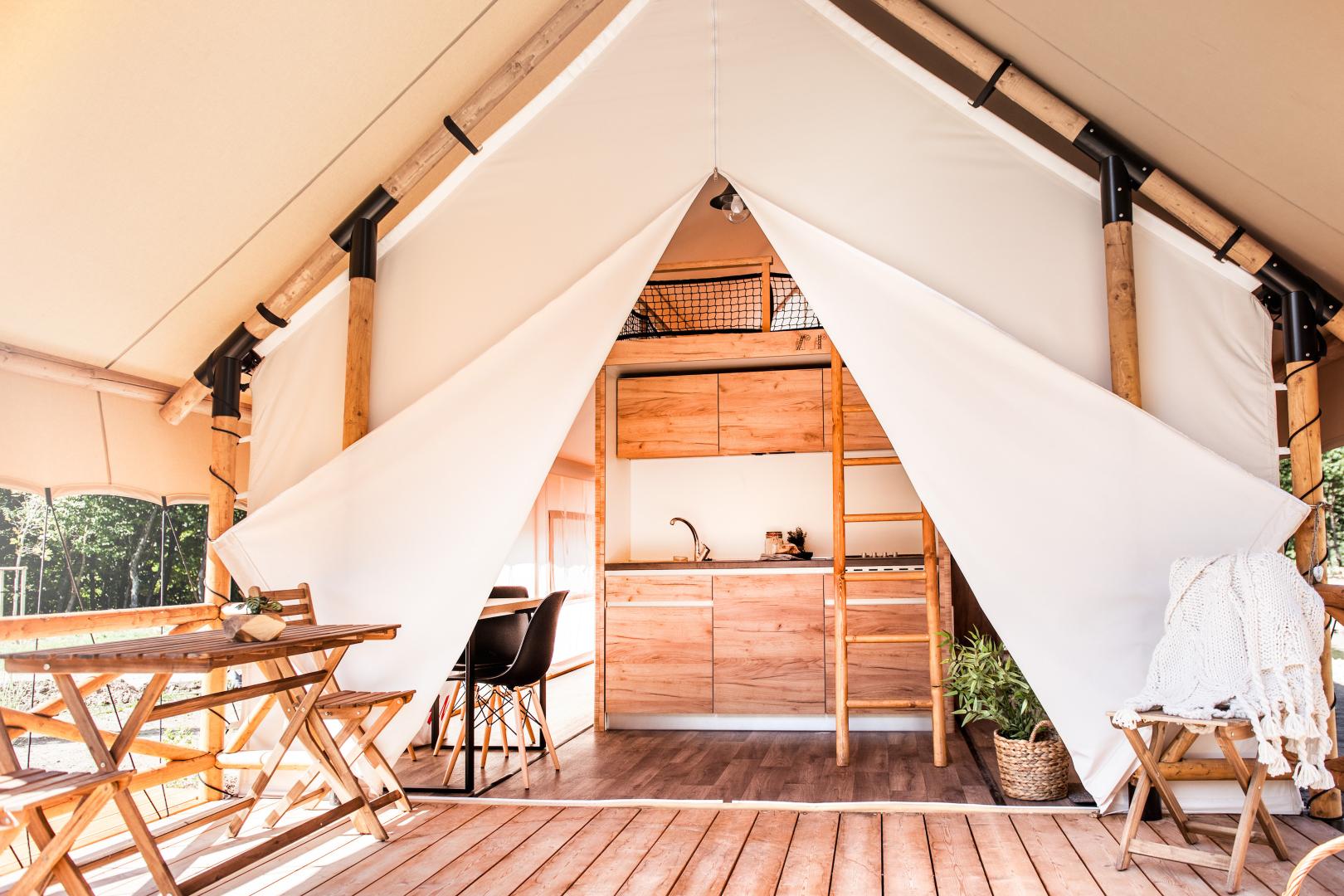 Rooms
Our tips
Cycle paths in the forest
Set off on your bike along the Štiavnica cycle paths, which will lead you along forest paths and offer you beautiful views of the unspoilt countryside.
Bicycle or paddleboard rental
Take advantage of Ghost bike rentals and climb all the hills in the area! Take a paddleboard and swim across the lake.
Private hot tub
Relax in your tent. The owners will happily set up the hot tub on your terrace upon request. This option is only available during the warmer months and is limited in number.
Charging for an electric vehicle
You don't need to worry about finding charging stations. There is a charging station for your electric car day and night.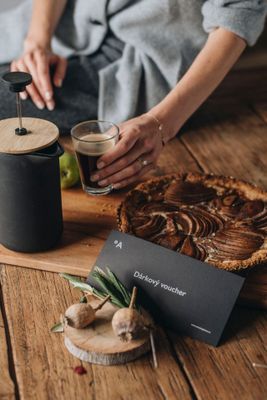 Gift tip.
Give your loved ones an adventure in one of more than 300 amazing places by purchasing a luxurious voucher. The voucher can then be used to pay for your booking.
Vouchers offer
---
---